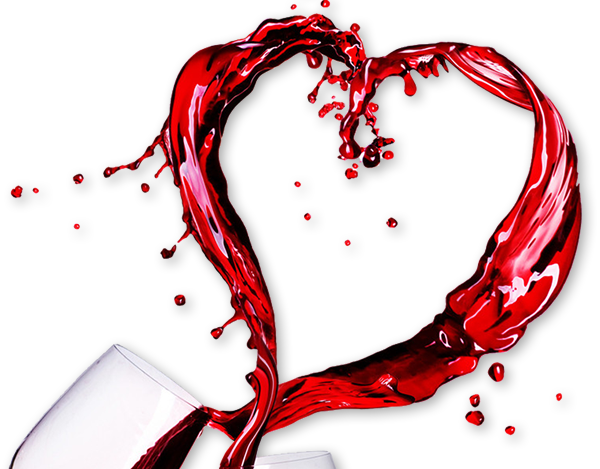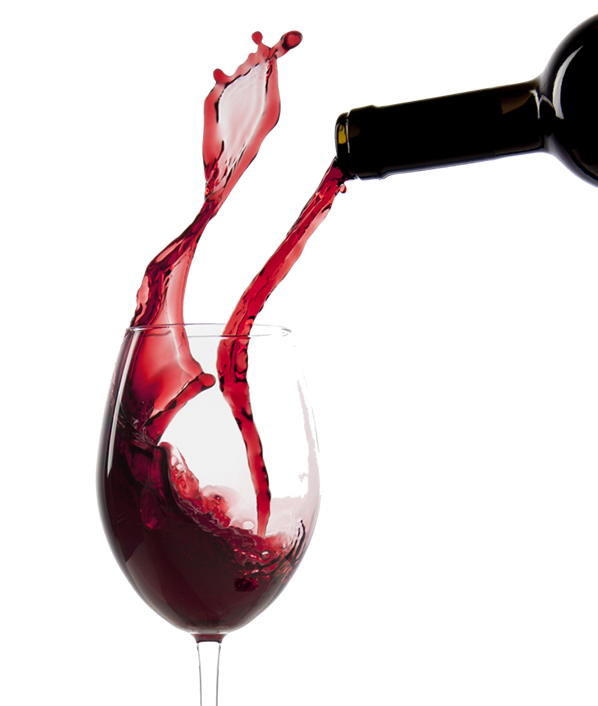 Testimonial
Our Customer Says
Wine5 is the big house of burgundy and friends, many famous, yet potential domaines are here, including alsace, bordeaux, and rhone valley. So I don't hesitate having them on my list.
Warakorn Ninlawan
Sommelier - SORN (Two MICHELIN Stars Restaurant)
I only purchase Burgundy wines and Champagnes from Wine5 due to wide variety range of portfolios. In addition, sales staff is also very knowledgeable.
Ekasit Poositranusorn
Customer
Wine5 is my first choice when I need a good bottle of Burgundy wine. They have great selections of high-quality Burgundy wine, professional customer care and exceptional delivery service. Their staffs are truly passionate and expert on Burgundy. Highly recommended for Burgundy lovers.
Chatchai Thavontanakul
Wine Educator | SCG chemicals | WSET3
Wine5 is always my number one supplier of choice. Their Burgundy portfolio is simply one of the best in Southeast Asia. Whether your wine is a simple Bourgogne or the Grand Crus from LeRoy, they have it all! Very knowledgeable team and they put a lot of care into handling the wines. I would definitely recommend Wine5 to any of my friends or wine lovers in Thailand.
Werachai Supataravanich
Wine Lover | WSET3
เป็นบริษัทที่มากกว่าบริษัทนำเข้าไวน์ปกติ เพราะนอกจากจะให้ความรู้ความเข้าใจในเชิงลึกเกี่ยวกับไวน์เบอร์กันดีแล้ว (ทั้งในงานดินเนอร์ไวน์ของบริษัทหรือดื่มเพื่อเรียนรู้ร่วมกัน) ยังให้ความสัมพันธ์ที่มากกว่าการค้า ให้ความเป็นพี่น้องเพื่อนฝูงอย่างจริงใจ

ยิ่งผมได้ทราบถึงความใส่ใจ,ความรู้และเทสในการเลือกผู้ผลิตไวน์เมื่อไปร่วมvisitผู้ผลิต ทุกโดเมนที่บริษัทเลือกมาล้วนผ่านการคัดกรองมาอย่างดี และเป็นที่ยอมรับในสากล

และบริษัทใส่ใจรวมถึงการควบคุมอุณหภูมิระหว่างขนส่งระหว่างประเทศที่ใช้ตู้ขนแบบเย็น เพื่อรักษาคุณภาพไว้ให้สมบูรณ์ที่สุด ทำให้ทุกขวดที่ซื้อกับบริษัท ผมรู้สึกมั่นใจในสภาพความสมบูรณ์ของไวน์ครับ
(English Translation)
Wine5, a company that is more than the average "wine importing company". They provide in-depth knowledge about Burgundy wines (both during wine dinner and casual drinking event), but they also provide customer with relationships that are more than just business and treat them like a close friend, brother, or sister.
The more I discover about their philosophy of work, consideration, care, knowledge, and their taste in selecting wine producers. I also had the chance to visit the domaine with them and realized that every domaine is carefully selected and recognized worldwide.
The company is very detail-oriented from temperature control by using reefer containers during international shipping to contain the perfect quality, and keep monitoring the conditions of every wine from the origin to customers, which makes me confident in the integrity of every wines I bought.
Ben Cellar Le Élégant
Wine Collector